ERROR 404 - Page not found
Sorry, the page requested cannot be found.
Maybe one of these links will help...
FREE FACE MASKS
Plain face masks
Plain half face masks
Plain eye masks
Animal face masks
Masks for under 12's
Masks for Girls
Horror face masks
Other face masks
HALLOWEEN face masks
CHRISTMAS face masks
EASTER face masks
World Cup football face masks
FREE GREETING CARDS
Free birthday cards
Free easter greeting cards
FREE PUZZLES
Free educational word search puzzles
Other free word search puzzles
FREE BUSINESS PRINTABLES
Free printable things for business
Free Dirt-Trapper prints
FREE BUNTING
Free printable bunting
OTHER PAGES
Free fun fings - Home page
Link to us
Information
Site map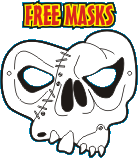 Free face masks - download now.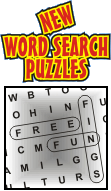 100% free word search puzzles.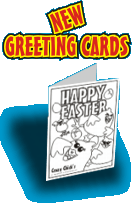 Free greeting cards - download now.




Send us a photo of your masks and other finished designs and we'll put them in our gallery.